Our goal is to bring forth N.O.T. into the 21st century will new information, updated and simplified steps with a clearer understanding of the core principles and its application. With new electronic media at our disposal, we will be sharing this information with you on a members only page of the website with videos and downloadable information.

Apologies for these weboages being in English only.

Practitioners and prospective practitioners, please follow the link below to complete the

Research Reports

(topics sorted by protocols below ...all pages being updated

with new videos ...check back monthly)

Webpages are being updated for ease of search of past and future educational summaries.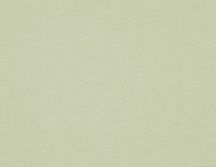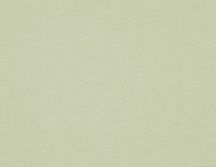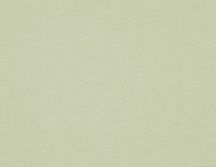 January 2020 Research Report:      Emotional overlay update  ...Eye mode correction/interpretation                                                                       and discussion  about sympathetic/parasympathetic evaluation 

2020-21 Research Reports

The above Links are being updated to improve accessibility.